It's My Country Radio Show - Friday's @ 7pm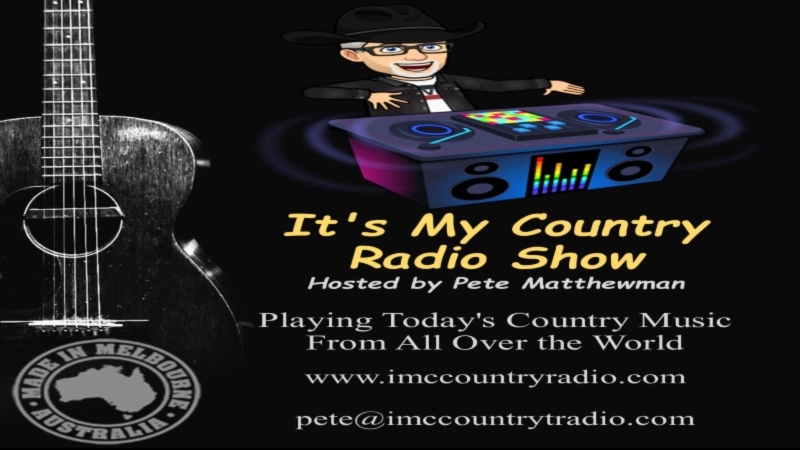 19/06/2022 12:03 in Music
After taking an extended break from the It's My Country Radio Show to deal with a few personal issues,
I'm Back

I have built a purpose built studio to record the show in and are serious about growing it to where it was 12 months ago.

Returning Friday July 1st
The It's My Country Radio Show hosted by Pete Matthewman makes it's long awaited return to the airwaves.
Join Me Every Friday @ 7pm Right Here on www.imccountryradio.com
The show is then played on 50+ Radio Stations Worldwide during the week.

The Show is 2 hrs in length, Playing all your favorite Country Music from all over the world and the show will include the IMC Country Radio Weekly Top 15